A GREAT WAY OF FORMING NEW BUSINESS RELATIONSHIPS
Conferences, meetings and seminars are vital to form new business relationships, strengthen existing ones and exchange information. With methodical planning, your conference or meeting will build actionable ideas that create shared experiences and bring focus to your brand.
Events Together have been organising, delivering and overseeing conferences, executive meetings and seminars for nearly a quarter of a century.  As professional conference organisers, we collaborate with you to create a seamless event that will charge your corporate community and innovate your identity.
How Can Events Together Professional Conference Organisers Benefit You?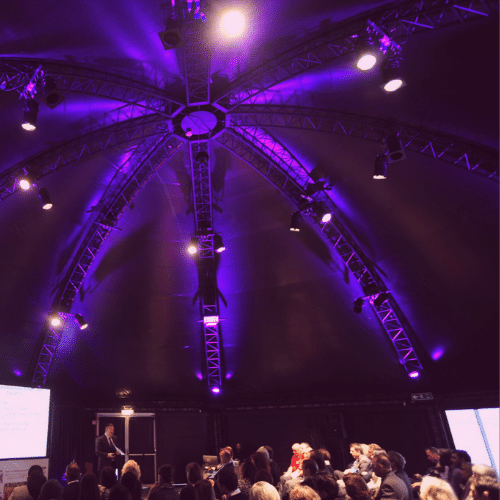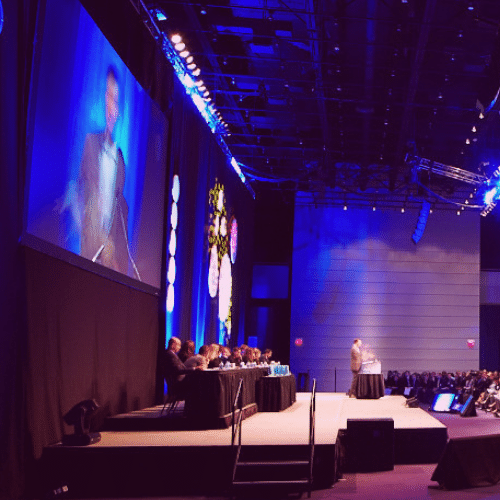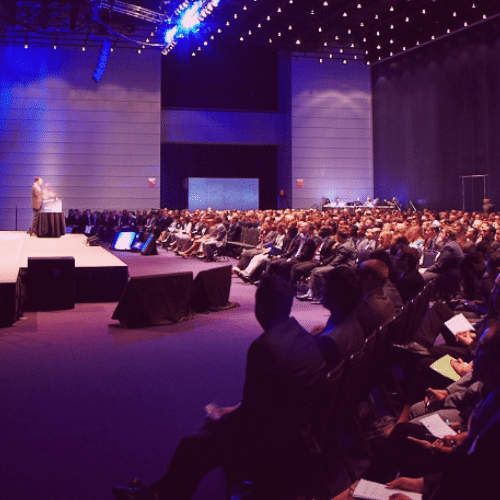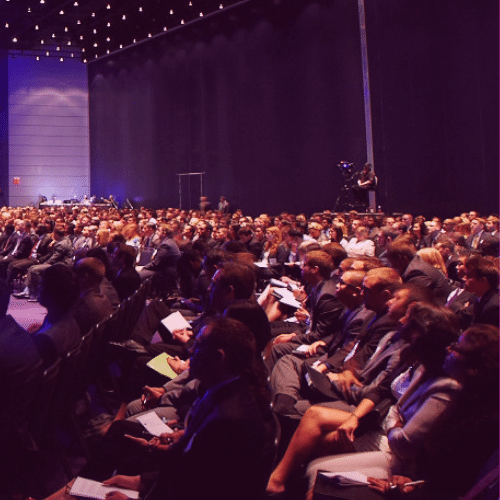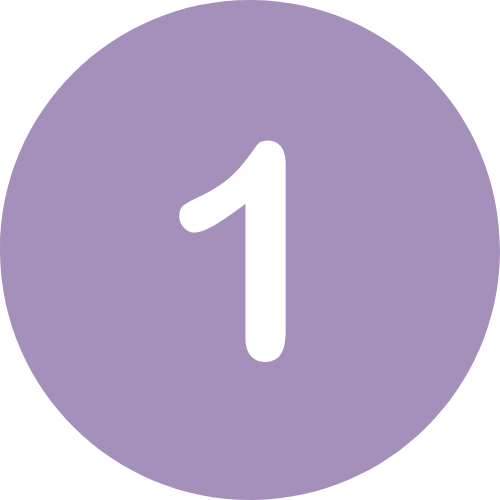 Whether you need to host a modest meeting or a large-scale commercial conference, Events Together organise, manage and lead your national and international presence. Collaborate with us to benefit from our extensive training, rich experience and expert disposition. Our direction will smoothly progress your internal or commercial conference from conception to completion and surpass your every expectation.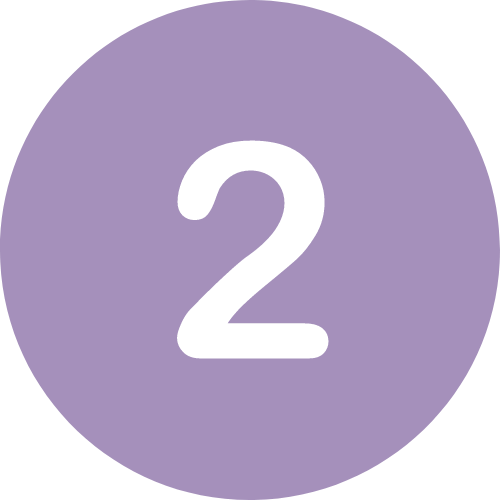 Organising a flawless conference or executive meeting takes commitment, time and meticulous forethought. Dedicated to our role as your brand ambassador, we remove added pressure and instinctively understand your every requirement. Applying our professional, yet elegant approach, we steer and shape your entire conference, seminar and meeting format. From venue sourcing, site inspections and operational requirements, through to delegate accommodation, catering and staff management—we stop at nothing to execute perfection.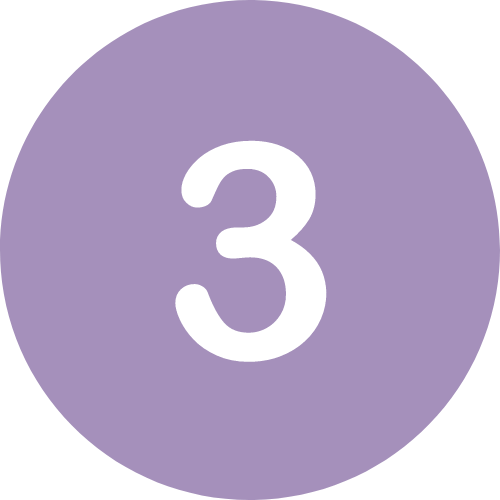 During the planning process, we identify and resolve critical issues and regularly track all deliverables and costings to facilitate your project milestones. Our commercial conference planning prowess means we also support you with attendance sales—so you can meet your target and achieve your objectives. We organise every element of your executive meeting and conference agenda, including complete speaker management, briefing packs and presentation planning.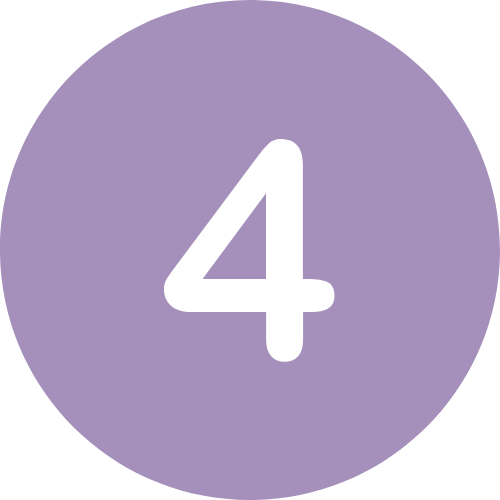 Working with production agencies to facilitate set design, rehearsals and technical features, we also lead regular planning meetings and oversee event registration on your behalf. Events Together will even be on site throughout your executive meeting and conference to control your live event logistics. This leaves you free to focus on your role, communicate your trade and position yourself as an expert in your field.
Download our whitepaper by filling in the form below!