A GREAT WAY OF STRENGTHENING  BUSINESS RELATIONSHIPS
Want to nurture and maintain esteemed relationships with your suppliers, key clients and your team? Of course you do! A corporate driving day is the perfect way to launch your new product, entertain and impress your clients, embrace business relationships and motivate morale.
Events Together have been organising authentic Ride and Drives for over ten years. Designed to ignite senses, raise your profile and strengthen your bond in business, our exhilarating corporate driving experiences include a choice of vehicles to power an away-day made of memories.
Our Ride and Drives are suited to any type of industry and are ideal for both small and large groups to enjoy. If you're an automotive manufacturer looking to launch your latest vehicles under maximum media exposure or a car dealership who wants to forge new business and showcase a range of products or vehicles to dedicated VIP clients—get in touch today! Completely personalised for you, Events Together even facilitate featuring your own vehicles.
We work with our national and European network to source the most appropriate corporate driving venue and facility for you. All our Ride and Drives take place in a safe environment, with professional drivers and competent track activity staff. This experience brings great results for anyone looking to revitalise, engage and fuel their organisation. Ride and Drives remain one of the most popular, celebrated and revered events in our portfolio.
Expert corporate event planners, we focus on the specific aim and subject of your corporate driving day, along with the needs of your participants, to tailor make and create the perfect Ride and Drives experience to meet your goal. Exquisitely organised with the highest attention to detail, we even create your track day schedule and plan every associated logistic.​
Events together organise, manage and oversee your entire corporate driving experience and include event elements such as catering, travel arrangements, photography, trophy packages, media marketing and much more. We can also combine your corporate driving experience in conjunction with your conference, executive meeting or team activity event.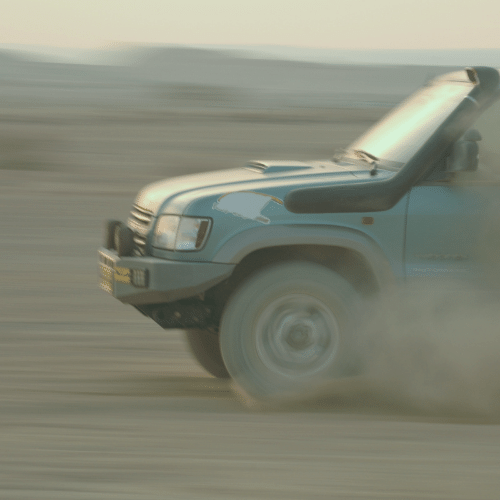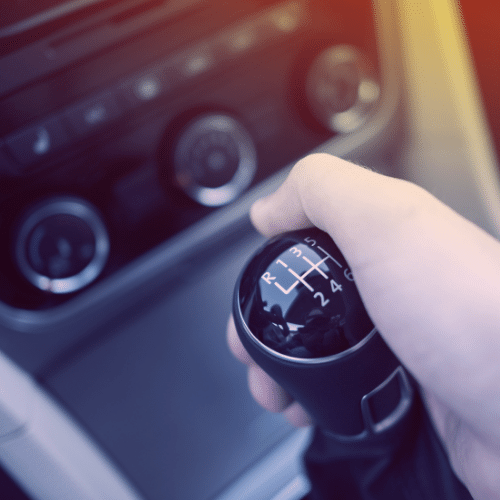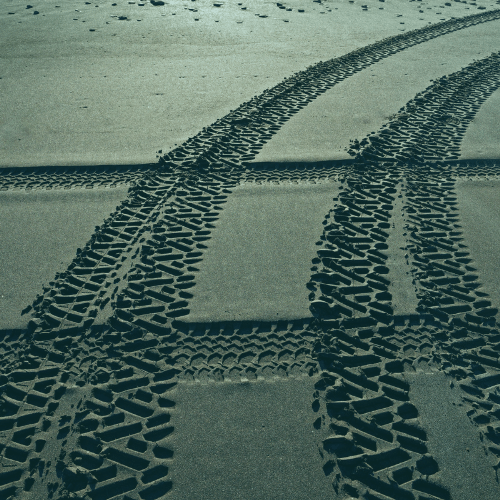 Download our whitepaper by filling in the form below!