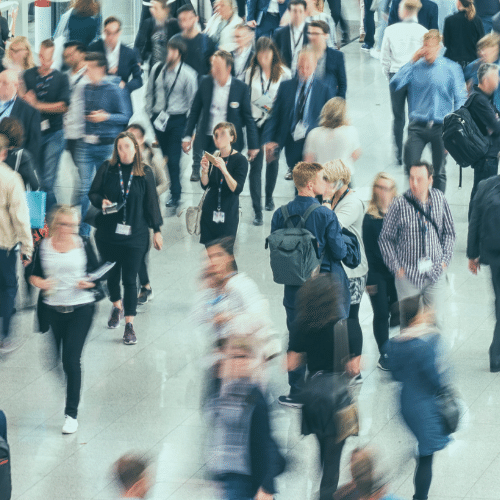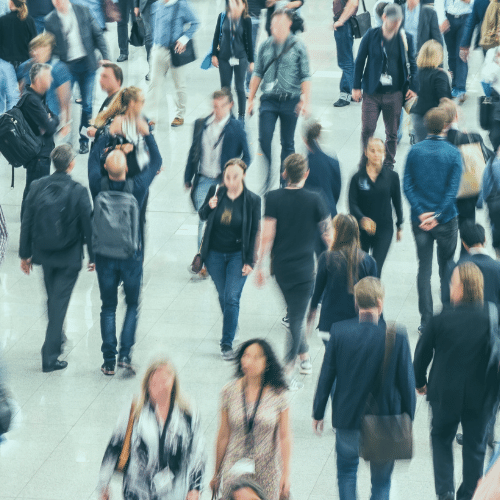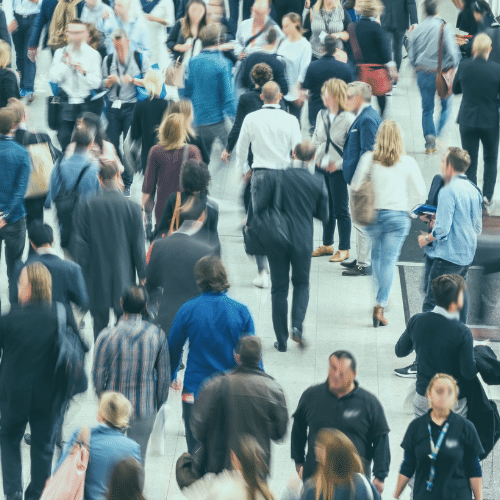 A POWERFUL WAY OF GETTING PEOPLE TO KNOW YOUR BRAND
Exhibiting at a trade show remains the most powerful person to person method of reinforcing and growing your business brand. Executed successfully, corporate exhibitions and trade shows are the perfect platform to build customer relations, close sales, advance new leads and so much more.
Working to produce, manage and execute national and international trade shows for nearly a quarter of a century, Events Together are a leading exhibition and event management team. We underpin energy and creativity to raise your profile and bring your people together.
Collaborating with both organisers and exhibitors, we accomplish your every trade show, sponsor and exhibitor objective to outstrip all expectation. Our 360-degree event and exhibition management experience give us a complete spectrum of knowledge and insight. This means that you can take for granted that we deliver every single element of exhibition management for you.
Events Together source national and international venues and manage every conceivable trade show element and logistic. We place scrutiny in the detail; to uphold your key message and emerge as your brand ambassador—maximising your target potential.
Our creative passion, energy and drive will push boundaries from conception to completion. We lead and select established operational teams, designers and third-party suppliers with effective management and tested strategies to realise your objectives and boost efficiency.
What's more, Events Together collaborate with your sponsors to amplify their presence. Alongside essential sponsorship packages, we create attractive and innovative sponsor offerings to impress, distinguish and meet expected goals. We continually mitigate risks, quantify costs, work to your timeline and nurture valuable stakeholder relationships. Trust in us to deliver your vision, lead your project, challenge the conventional and reinforce your entire event.
Whether your corporate gala dinner or award ceremony is a commercial or internal event, Events Together mastermind the cornerstone of every tiny detail to shape and produce. In an accessible venue, hand-picked just for you and against a backdrop befitting your semblance, we source catering teams with a proven record in creating exquisite gastronomy to compliment your theme.
No detail is overlooked, as we organise your event agenda, support production companies in audio visuals, oversee set design, manage staff, orchestrate décor and scrutinise brand placement. Aside from organising engraved award trophies, we also identify your award categories, collate award nominations and structure adjudicator days. What's more, we secure prestigious entertainment; master of ceremonies who are well-versed in their craft, professional presenters and keynote speakers. To ensure that your main moments are captured and to promote post event highlights, we even manage the PR of your entire event too!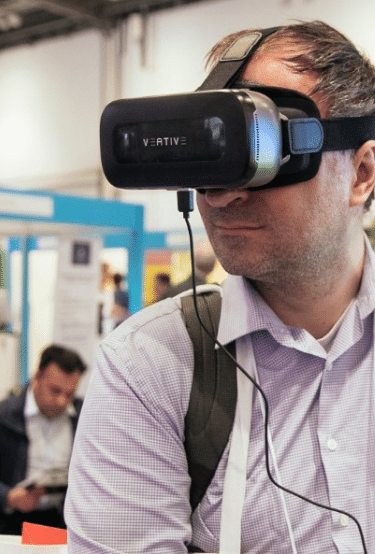 Download our whitepaper by filling in the form below!