What We Do at Events Together
Events Together manage dynamic events that recognise your budget and successfully bring people together. We push the boundaries of possibility and collaborate with a meticulous accuracy to revolutionise your event and exhibition experience.
Ready for a dose of creative event inspiration?
Events Together manage and design spectacular corporate events and exhibitions. Collaborate with us to watch your event come to life with creativity and know-how. Working to your budget, we manage every element of all national and international corporate events and exhibitions. 
Every single event that comes to Events Together is unique. From identifying unique PR opportunities for ticket growth to sourcing local suppliers to truly make your event memorable. Events Together's unique approach coupled with a dash of 'out of the box' thinking will make your event one your delegates won't soon forget. 
Our expert event organisers have international experience, a flair for creativity and a drive to make your event spectacular.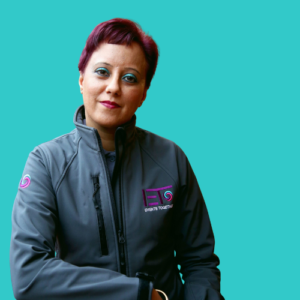 See WHAT WE'RE UP TO AND LEARN ABOUT OUR UPCOMING EVENTS
Download our whitepaper by filling in the form below!