Diversity and inclusion have never been more important. Don't let your organisation get left behind!
Diversity and inclusion in the workplace isn't just 'best practice'. It's a business basic. Overlooking what's important can hurt your business in ways you might not have thought about. Having a firm grasp on what it entails has clear advantages when it comes to business achievement and maintainability. Organisations are making headway when it comes to noteworthy diversity and inclusion, but more still needs to be done. There has never been a more crucial time to bring these issues to the forefront of the minds of organisations. Regardless of sector, diversity and inclusion is for all.
Diversity and inclusion should not be a tick in the box – it should be a natural part of an organisation's culture. Diversity should be celebrated and included in an organisation's culture.
Whether you need help with creating a more diverse and inclusive event or help in becoming a more diverse and organisation, let Events Together take the lead so your company does not get left behind!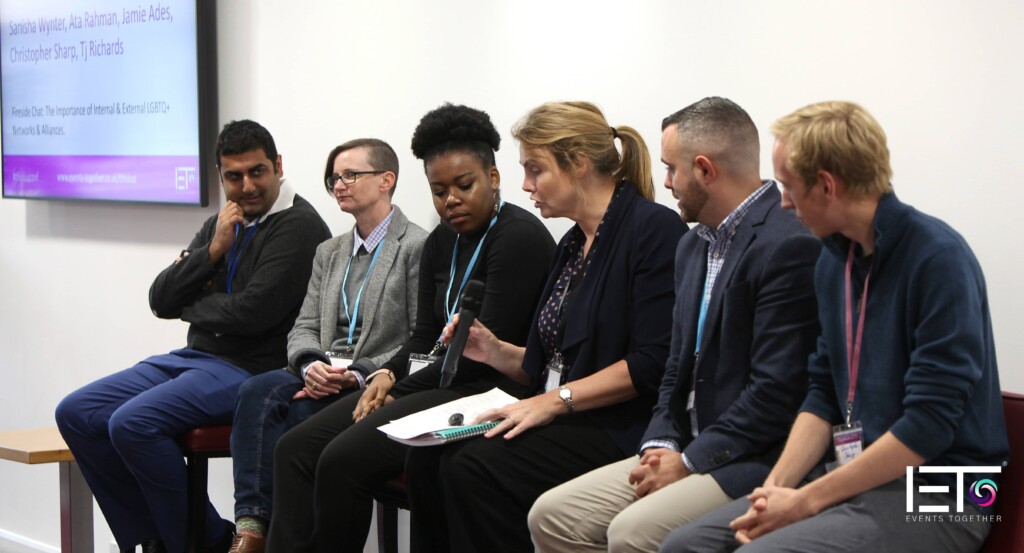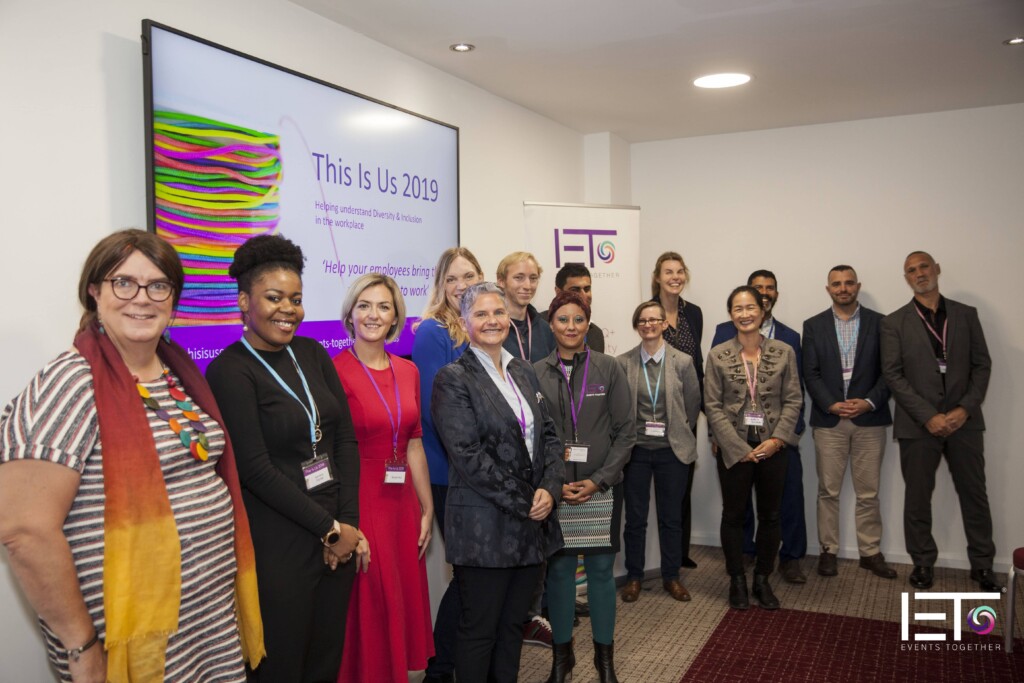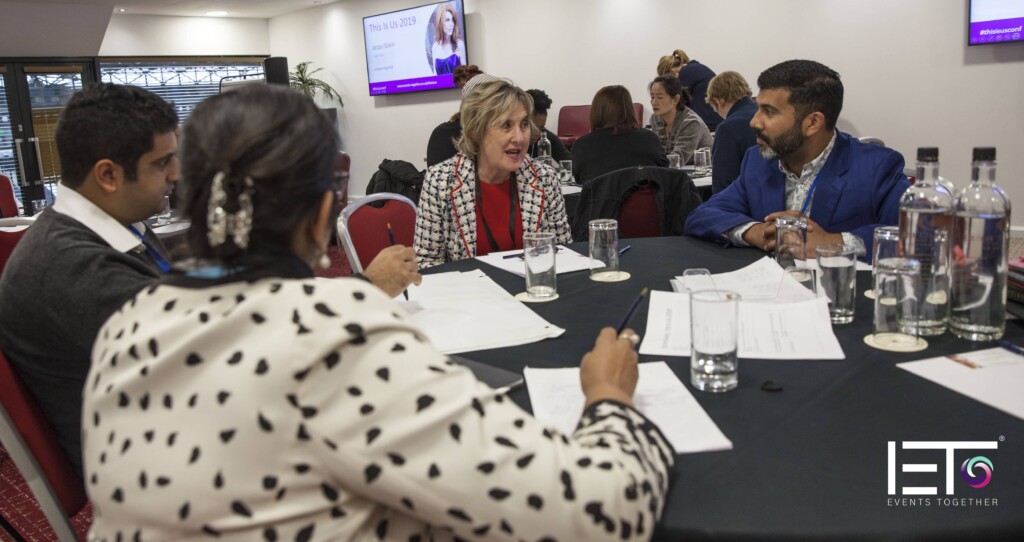 Download our whitepaper by filling in the form below!