KEEP YOUR TEAM MOTIVATED
Great leaders always ensure that employees bring a supercharged efficacy to work and what better way to instigate this, than an incentive event or multi-day international incentive?​ Way more than just a company jaunt, incentive trips and events are known to bring triumphant results, tangible energy and a positive rapport to your team.
Events Together have been organising, managing and executing incredible corporate incentive experiences for nearly twenty-five years. The premium choice in corporate event planning, we design, produce and realise seamless international and national incentive trips and programmes. Our corporate incentive events are geared to all group sizes, abilities and mindsets.
Events Together Incentives
Whether your corporate incentive is sales or development orientated, Events Together collaborate with you to empower your employee morale and productivity. By producing eligible incentive programmes, we help leaders to proactively implement and foster a rewarding work culture, resulting in your team alignment, engagement and a drive to attain goals.​
We funnel your recognition through incentive events that create a leadership approach, proven to reap your business prosperity and a return on your investment. ​
Corporate Incentive Events
Incentive trips and awayday incentive programmes, personalised and designed to reflect your values and team characteristics. Trust in Events Together to push the boundaries, meet your budget and deliver fun and authentic events to fan the flames of enterprise. Far from being standard issue, our ideas embrace innovation, creativity and energy. From international incentives for adventures beyond measure to interactive awaydays that teach, build and inspire; we intricately plan every element and detail of your incentive event for you. Our skill, experience and global network means we negotiate the best deals and source international incentive destinations and activities to honour your vision. We even organise your travel, accommodation and transfers— including an itinerary to embody your business ethos.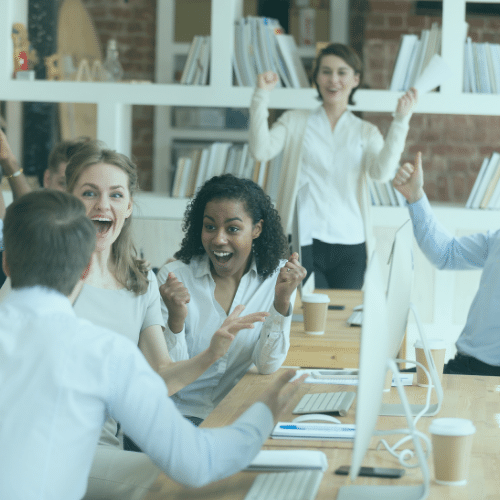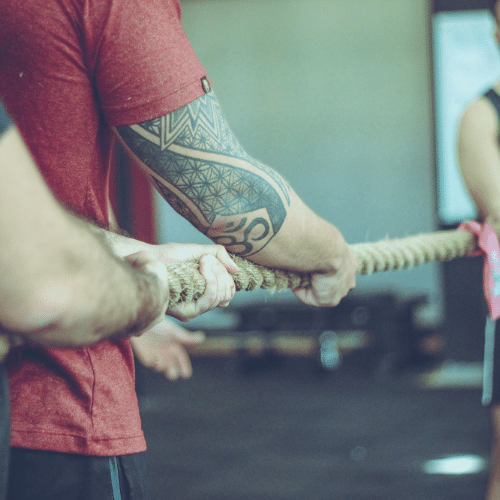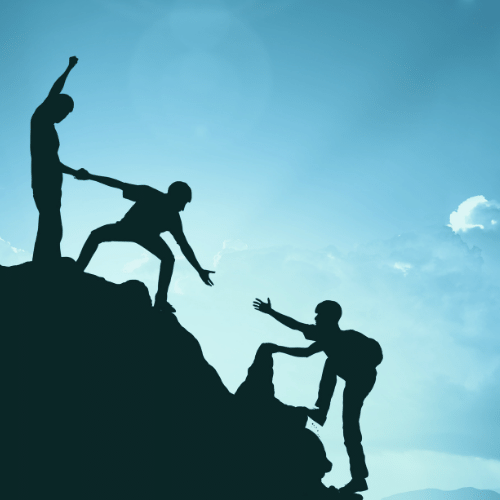 Download our whitepaper by filling in the form below!